Don't Think Of A Green Elephant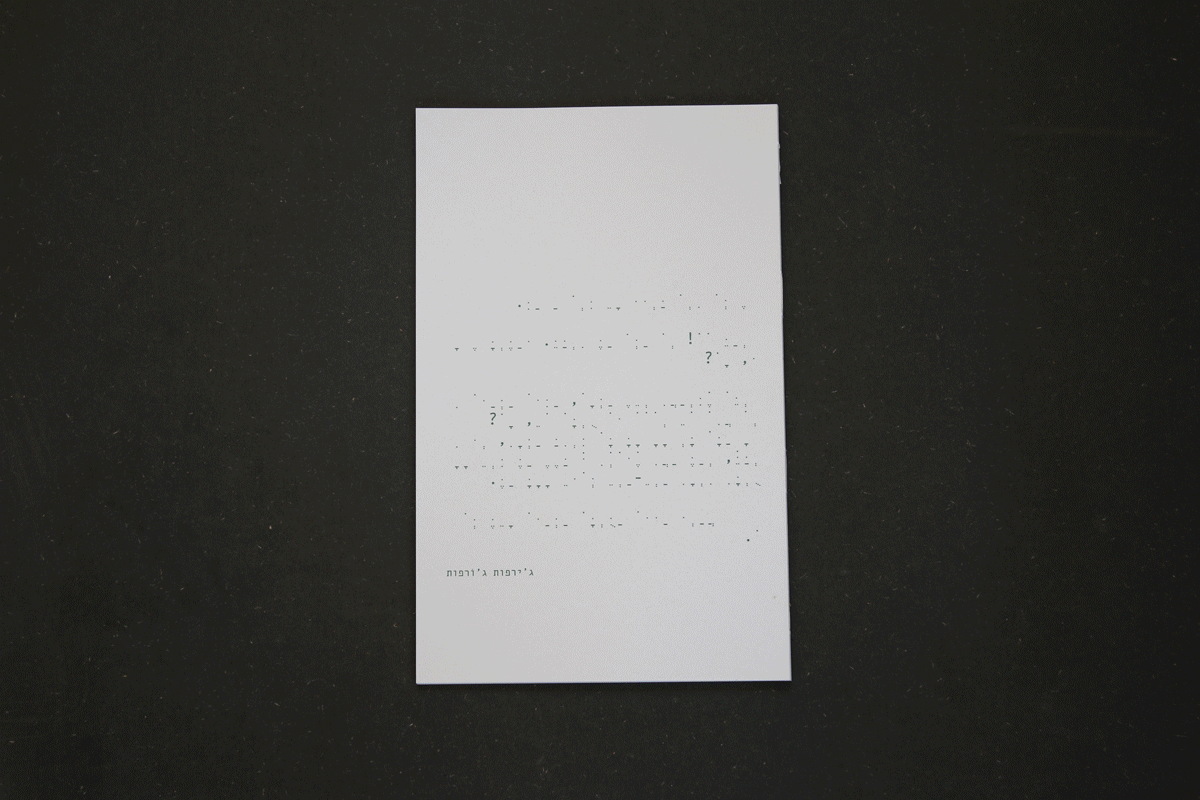 A new reading suggestion for "The Nature of Consciousness" by Alan Watts.
Re-edit the text for five new chapters, each chapter in a separate booklet. Each booklet received a visual interpretation from a different visual world.
Final project, guided by Sharon Etgar, Bezalel 2019.