Don't Think Of A Green Elephant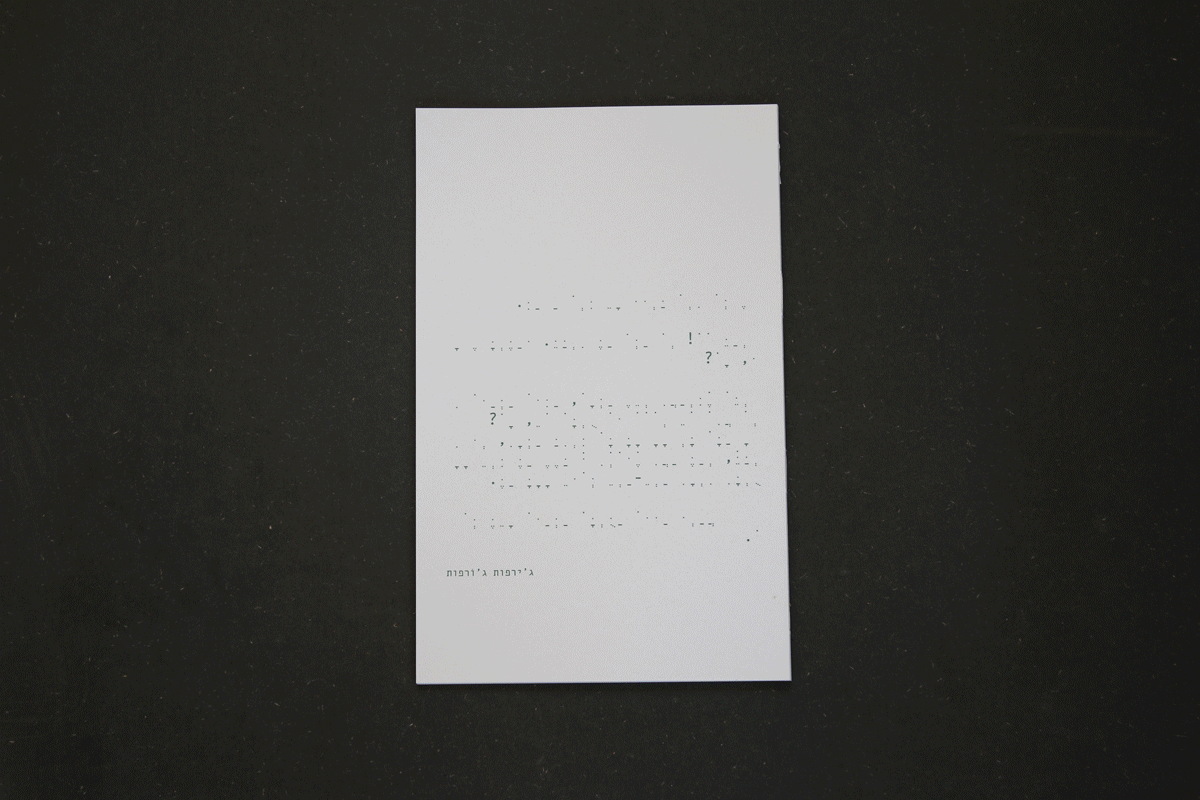 A new reading suggestion for "The Nature of Consciousness" by Alan Watts.
Re-edit the text for five new chapters, each chapter in a separate booklet. Each booklet received a visual interpretation from a different visual world.
Final project, guided by Sharon Etgar, Bezalel 2019.
The project is displayed in the bookstore "Sipur Pashut" in Neve Tzedek,
and some copies are sold in limited production.